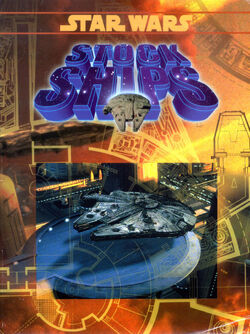 Brian Schomburg was an illustrator and graphic artist for West End Games who worked on many Star Wars books from 1994 to 1998. He has continued to produce many other works since then.
He also provided graphic design for the Star Wars: Edge of the Empire Beginner Game from Fantasy Flight Games in 2012.
Star Wars bibliographyEdit
External links
Edit
Ad blocker interference detected!
Wikia is a free-to-use site that makes money from advertising. We have a modified experience for viewers using ad blockers

Wikia is not accessible if you've made further modifications. Remove the custom ad blocker rule(s) and the page will load as expected.