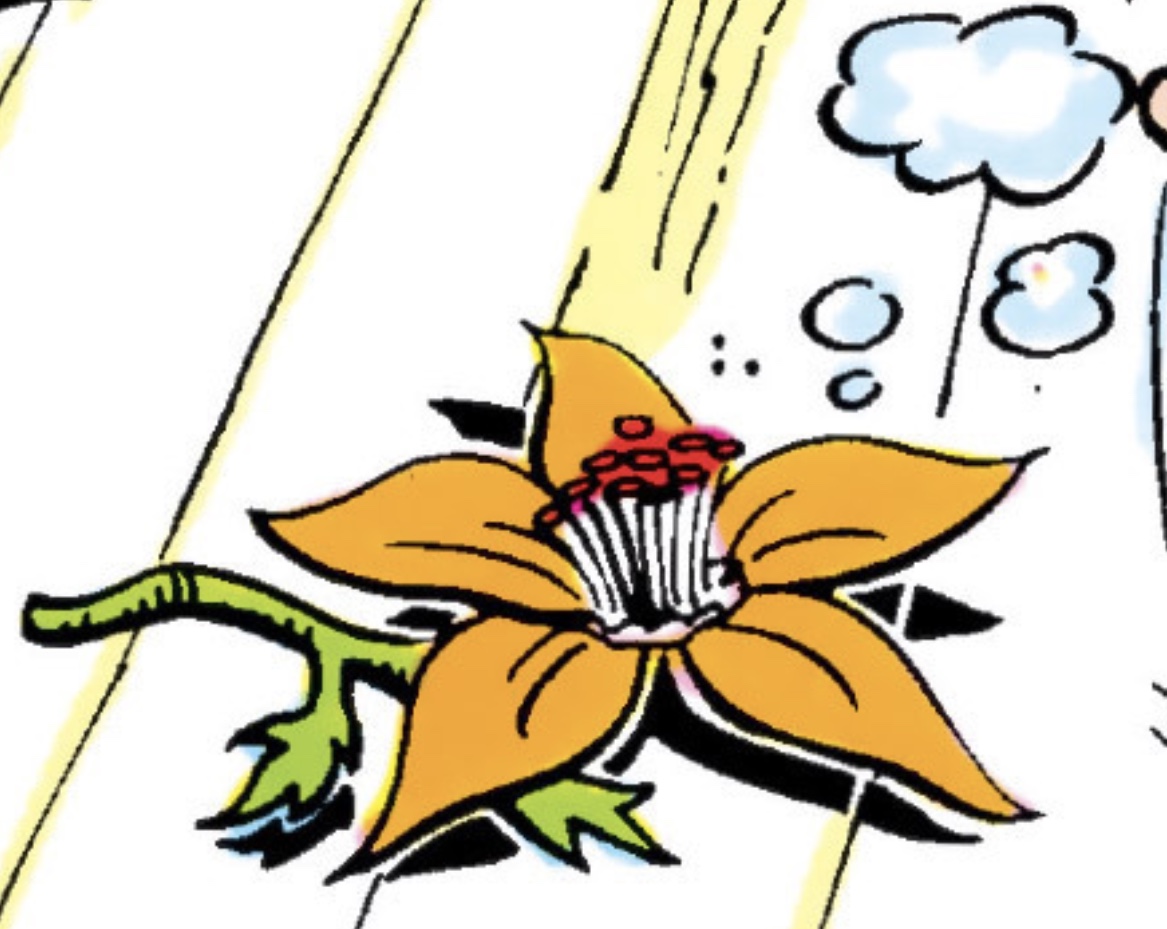 The damsel flower was a plant that grew on Endor. Its petals were orange, and it had the ability to spray pollen that caused its victims to shrink to the size of insects. On Ewoks, this had the unique effect of causing a constant reduction in size, a factor the Fleebogs did not take into account when they used the flower on Princess Kneesaa.
Appearances
Edit
Ad blocker interference detected!
Wikia is a free-to-use site that makes money from advertising. We have a modified experience for viewers using ad blockers

Wikia is not accessible if you've made further modifications. Remove the custom ad blocker rule(s) and the page will load as expected.