So you may recall that a while back I tracked down some cel model sheets for the Ewoks cartoon that include some spellings for things that we didn't have canonical spellings for, as well as sheets for the three groups from the cartoon - Kagles, Pugs, and Tambles - that we were unsure if the names referred to the whole species or just the group. Well I'm pleased to announce that I've not only tracked them down again, but screencapped and uploaded them! Submitted for your approval: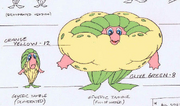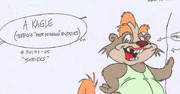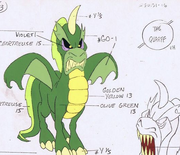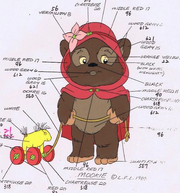 Anxious to hear everyone's thoughts! Rod (talk) 14:15, May 28, 2017 (UTC)
Ad blocker interference detected!
Wikia is a free-to-use site that makes money from advertising. We have a modified experience for viewers using ad blockers

Wikia is not accessible if you've made further modifications. Remove the custom ad blocker rule(s) and the page will load as expected.