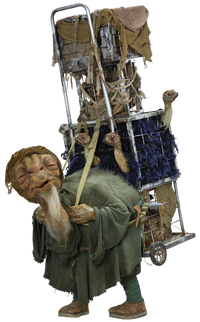 Bioengineering, or genetic engineering, was the science of altering the genes of a species to produce a desired result. The Nu-Cosian race was created through bioengineering, using genetic material from the Cosian species. Some geneticists surmised that the group of related species collectively known as the Delphidians were bioengineered as slaves by some long-gone master.[1] Agricultural scientists Leo Leonis and his wife Tepha worked on creating genetically-modified crops to help feed the people of Chrona.[2]
Appearances
Edit
Notes and references
Edit
Ad blocker interference detected!
Wikia is a free-to-use site that makes money from advertising. We have a modified experience for viewers using ad blockers

Wikia is not accessible if you've made further modifications. Remove the custom ad blocker rule(s) and the page will load as expected.