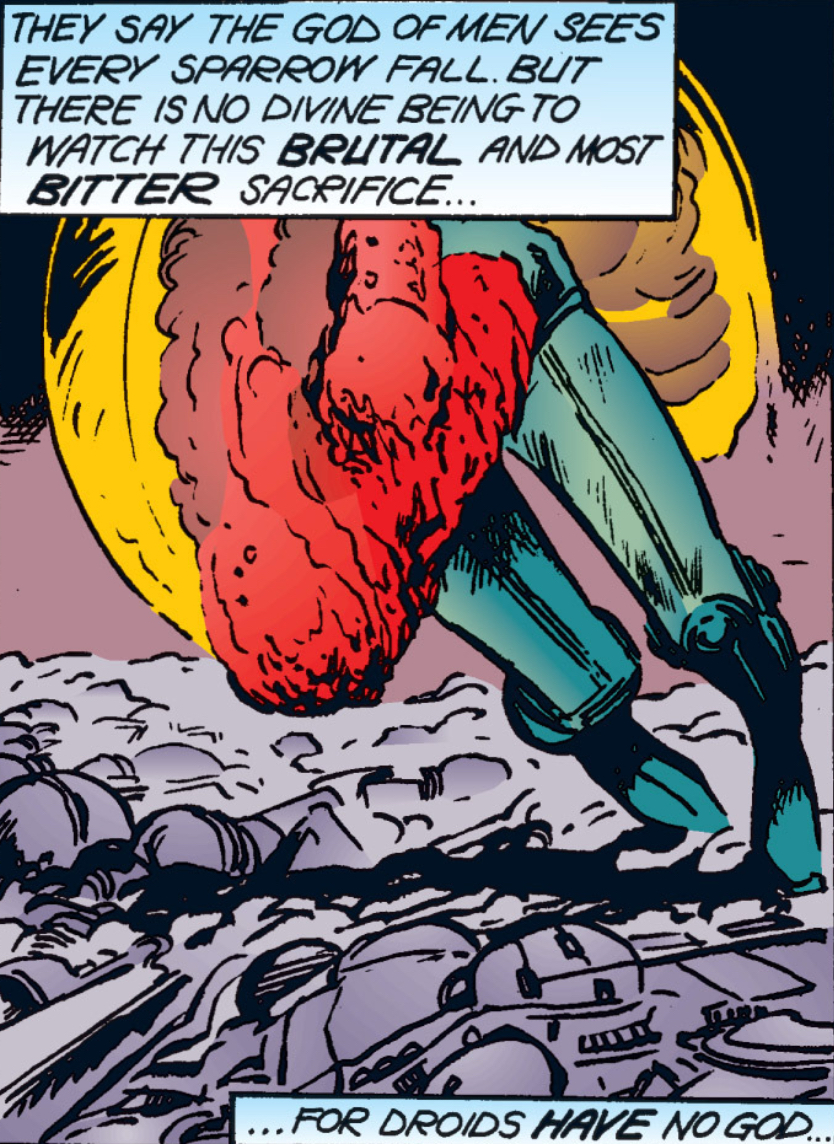 God was a deity recognized by some Humans. He or she (if in fact having a gender) was omniscient and possibly omnipotent.
Princess Leia Organa would use swear words including the term "Lord", which was a title of deity (possibly that God). The Maker for droids is a type of God or deity that they believe created intelligent creations out of simple machines or was the first Droid.
"God" was also a generalized term for any sort of deity. When C-3PO was captured by Ewoks along with Leia, Han Solo, Chewbacca, Luke Skywalker and R2-D2, he expressed that he believed that they considered him to be "some sort of god."
Appearances
Edit
External links
Edit
Ad blocker interference detected!
Wikia is a free-to-use site that makes money from advertising. We have a modified experience for viewers using ad blockers

Wikia is not accessible if you've made further modifications. Remove the custom ad blocker rule(s) and the page will load as expected.