God
Talk

8
107,626pages on
this wiki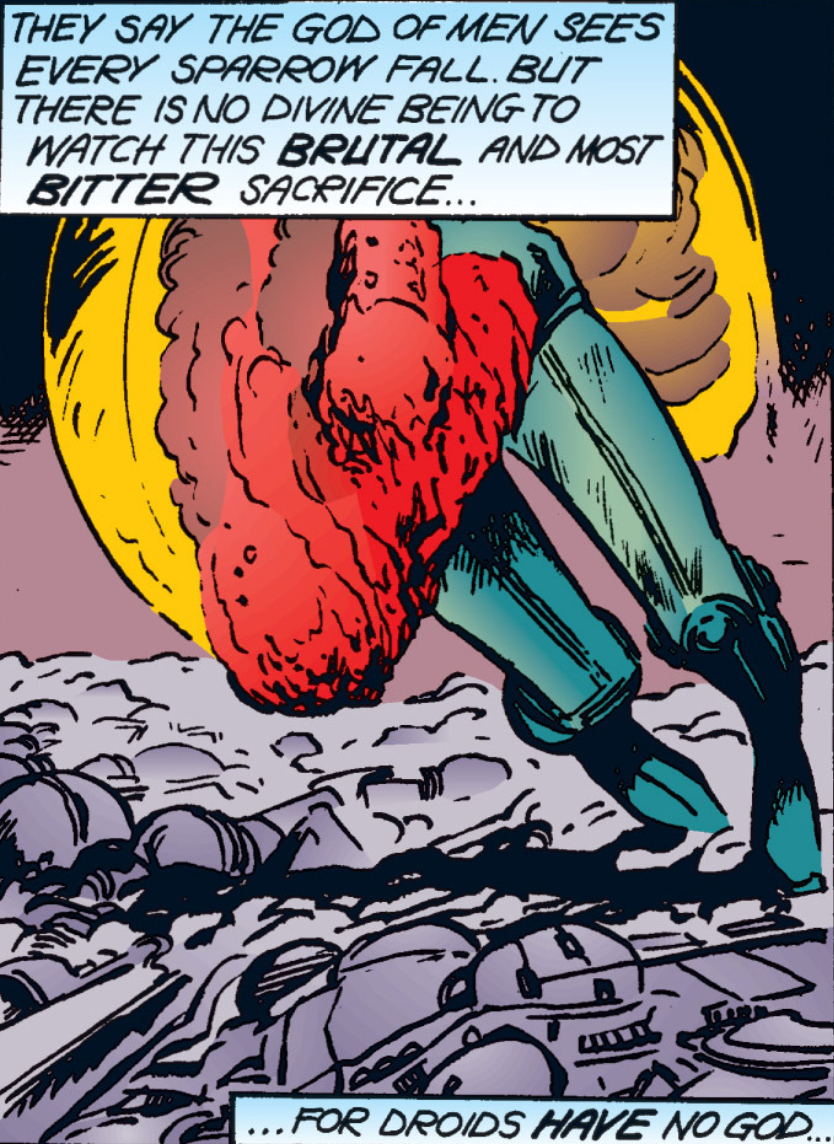 "Oh God, my uncle. How am I ever gonna explain this?"
God was a deity recognized by some Humans. He or she (if in fact having a gender) was omniscient and possibly omnipotent.
Princess Leia Organa would use swear words including the term "Lord", which was a title of deity (possibly that God). The word "God" was also used as an expletive by some Humans as well.
Appearances
Edit
External links
Edit