September's Wookieepedian of the Month:
Congratulations from all of us here at Wookieepedia!
| | | |
| --- | --- | --- |
| | For an optimal viewing experience, Wookieepedia recommends using the Monobook skin. See Help:Skin for more information. | |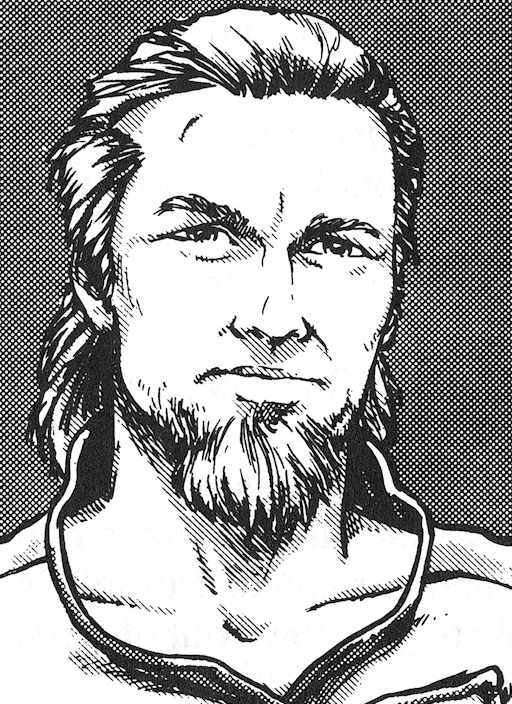 Boo Rawl was a Human male independent freight-hauler from the planet Hazzard. A staunch believer in the proposition that individuals were free to run their lives as they chose without governmental interference, Rawl possessed one of the largest private music collections by artists blacklisted by the Commission for the Preservation of the New Order. After plying his trade throughout the galaxy for fifteen years, he joined the Alliance to Restore the Republic in 2 BBY in protest of the Imperial presence on his homeworld. Using his own, personally modified BD-27 transport, the Long Run, Captain Rawl delivered heavy equipment and supplies to Alliance installations across the galaxy.
In
3 ABY
, shortly after the
Battle of Hoth
, Rawl was partnered with
technician
Deen Voorson
to steal a
Colony Class 23669 power generator
from the
Kuat Freight Port
. Voorson hoped to use
family contacts
at the freight
port
to allow them to take the
generator
before the scheduled Imperial
transport
arrived. Voorson's nine year old cousin,
Shannon
, arranged for the Alliance to steal the generator, and Rawl collected the
barge
containing the generator as planned. Leaving the freight port, the Alliance plan was discovered by the Empire when the real
pickup barge
arrived. Rawl piloted the
Long Run
while
under fire
, jumping to
hyperspace
and safety.
(Read more…)
Ad blocker interference detected!
Wikia is a free-to-use site that makes money from advertising. We have a modified experience for viewers using ad blockers

Wikia is not accessible if you've made further modifications. Remove the custom ad blocker rule(s) and the page will load as expected.