May's Wookieepedian of the Month:
Congratulations from all of us here at Wookieepedia!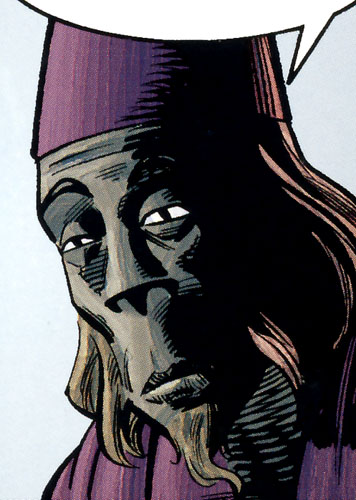 Kharr
was a
male
Cathar
holy man who was a leader of his
city-tree
on his
homeworld
,
Cathar
. Kharr was a mentor to
Sylvar
, who went on to become a famous and celebrated
Jedi
. Kharr was extremely proud of his protégé, and he led a large parade in her honor when she returned home in
3986 BBY
. However, Sylvar was not there to celebrate, as she met with Kharr later that night in order to discuss how to regain the inner peace that had eluded her since the
death
of her mate,
Crado
. Kharr advised her to take a proactive approach in dispelling the simmering anger that he could sense within her, leading Sylvar to go on a ritual
blood hunt
in order to achieve this.
(Read more…)