January's Wookieepedian of the Month:
Congratulations from all of us here at Wookieepedia!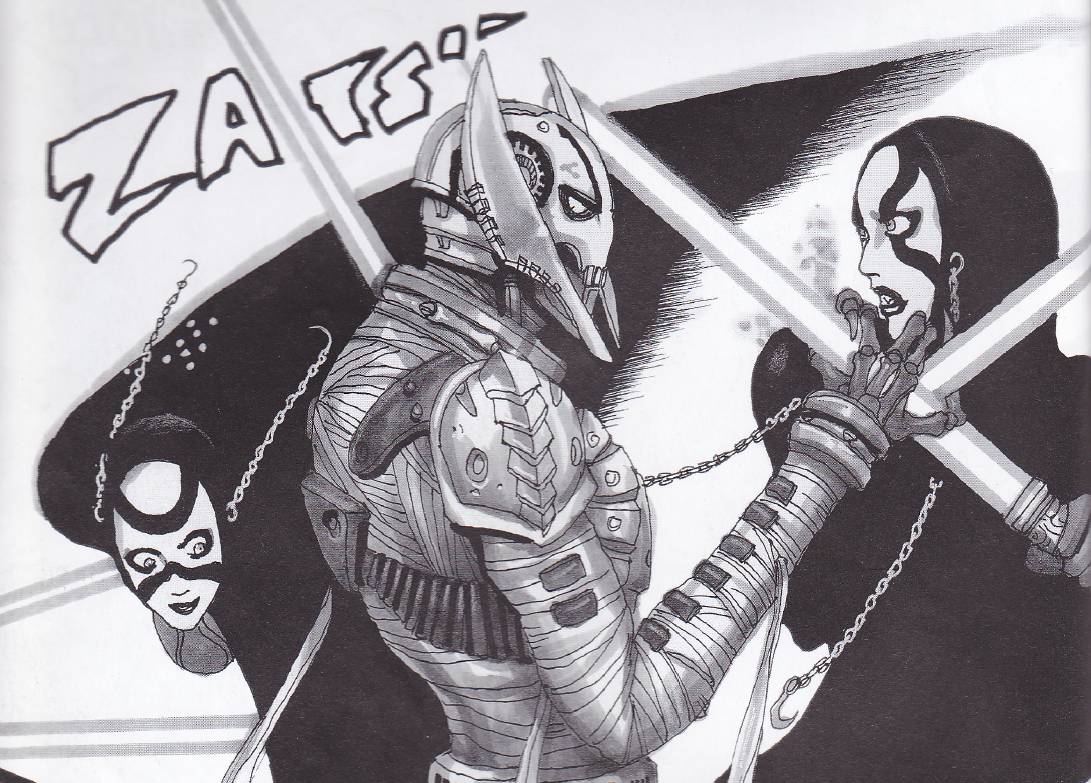 A
duel
took place on the
acidic
planet
Dica
between the
Confederate
General
Grievous
and
Dark Jedi
twins
Kaa
and
Lii
. When one of the twins stole Grievous's
Sith lightsaber
collection, the General followed her and confronted her and the other sister on Dica. A
duel
ensued, during which Grievous, who was using his only remaining
lightsaber
, struck the stolen lightsabers out of the Dark
Jedi
hands
, accidentally causing the weapons to land on an acidic lake, destroying them. After the Dark Jedi twins quickly withdrew from the duel and fled with their lives, Grievous left the planet, resolving to start gathering Jedi lightsabers to replace the destroyed collection.
(Read more…)
Ad blocker interference detected!
Wikia is a free-to-use site that makes money from advertising. We have a modified experience for viewers using ad blockers

Wikia is not accessible if you've made further modifications. Remove the custom ad blocker rule(s) and the page will load as expected.