Since nobody is letting me post a list of sith lords, I'll just do it on my profile:
List of Sith Lords
"Evil began in a time before recorded history, when magicians made themselves into kings…and gods…using the powers of the dark side of the Force. The weak-minded have ever been ready to obey one who wields great power. Those who learned the powers of the dark side were quick to exploit this weakness—to make war. Again and again the dark side has surged forth, like a storm…devouring whole worlds and entire star systems. Those who mastered dark power became dark power. They unleashed destruction, for no other reason than for selfish gain. They despoiled nations…destroyed whole civilizations. Some of them, I am ashamed to say, were Jedi."
This is a list of Sith Lords.
List of Sith Lords
Edit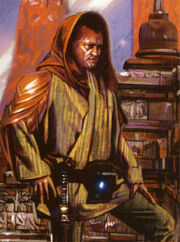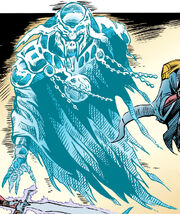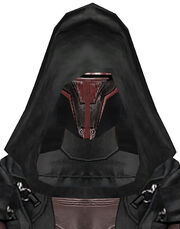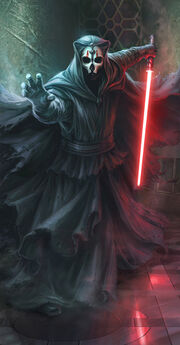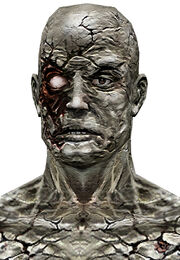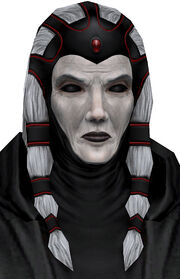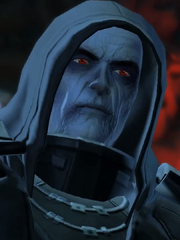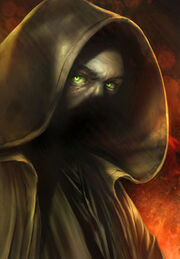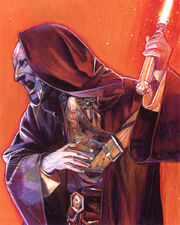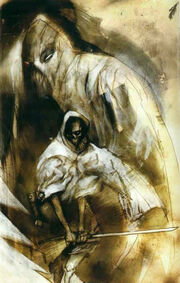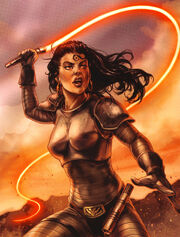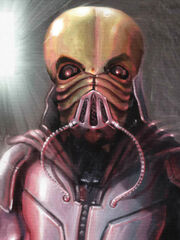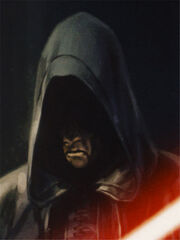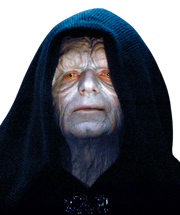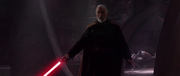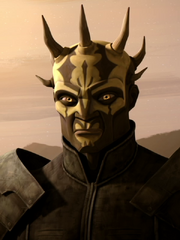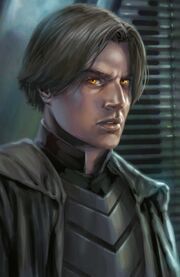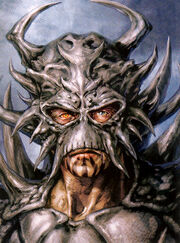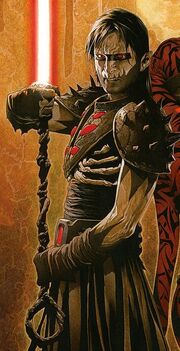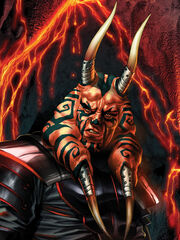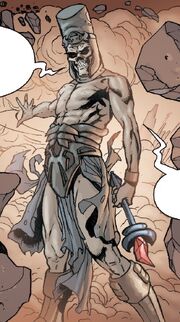 The Dark Lords of the Sith or leaders of the Sith are shown in bold.
All Sith following the Rule of Two, both master and apprentice, held the title of Dark Lord of the Sith. This list is in chronological order.
Sith Lords of the Interregnum
Edit
Unknown Time Period
Edit
Behind the scenes
Edit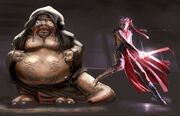 In Star Wars: Knights of the Old Republic II: The Sith Lords, the Sith Lord is one of the six prestige character classes which the player character can select after reaching Level 15, if he or she is leaning toward the dark side.
A Sith Lord named Darth Homiiz was planned to appear in Dark Horse's comic Jedi: Yoda but was cut from the final version.
Another Sith Lord cut was Espaa Valorum, who was planned to be in the original Star Wars films.
Cite error: <ref> tags exist, but no <references/> tag was found