Cal Jedi/Cal's Happy Captions
Talk

1
107,655pages on
this wiki
Cal's Happy Captions
Edit
Hey <insert name here>! I'm doing what others have already done by making my own Captions page. Inspired of course by Gonk and Jonjedigrandmaster.
Media Captions
Edit
Man in the Iron mask
Edit

The man in the Beskar'gam mask.
Pirates of the Caribbean
Edit

What is the Black Pearl doing on Ruusan?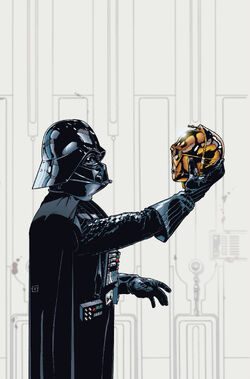 It's pronounced See-ThrayPayOh in the original Rakata language.

Moe, Larry, and Curly. Is that out of order?
Stooges 2
Edit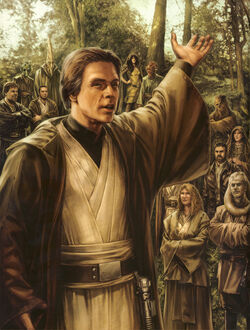 And don't forget Shemp!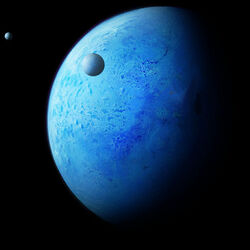 Remember where it all began. Remember Rakata Prime.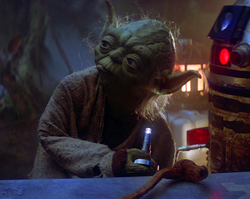 Luke to Yoda:"Hey! Give me that!"

Yoda:"They took myyyy preeecccciiiioooouuuussss!!!! AAAAAAAAAAHHHHHHHHHHH!!!!!!!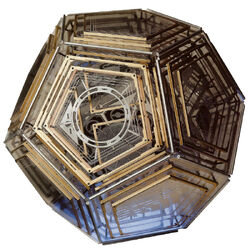 One Holocron to rule them all!
Get Smart
Edit

"I can fight with four lightsabers. Would you believe it, four!"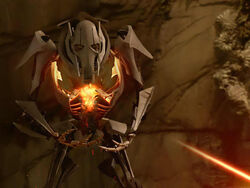 "What about fiery innards and an evil stare?"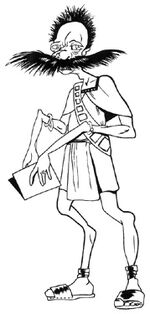 After Peach ran off with Wario, everybody saw a considerable decline in Mario's appearance.
The Dark Knight Rises
Edit

"I'm Korriban's reckoning."
In-universe Captions
Edit
Obi-crabby
Edit

"I TOLD you not to text and drive!!"
Hiding Yoda
Edit
250px
"Found my hiding place, you have."
Katarnist
Edit

"Never trust a Reborn with a cut in its throat."
Dreads on Padmé
Edit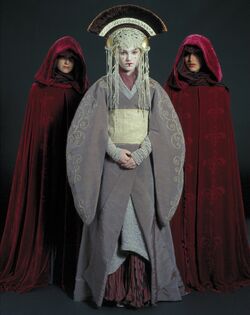 Is anyone disturbed by the fact that Padmé is wearing dreadlocks? WHITE dreadlocks!?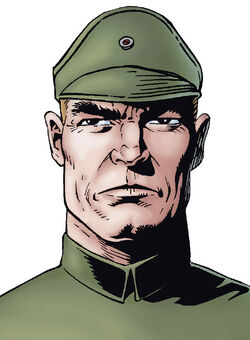 "What do YOU want!?"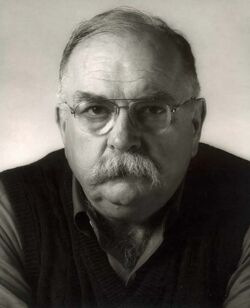 "Blargh, flargh, zarghity largh blargh."
Weird appearances in Star Wars
Edit
Proof by photography
Edit
Han shot first
Edit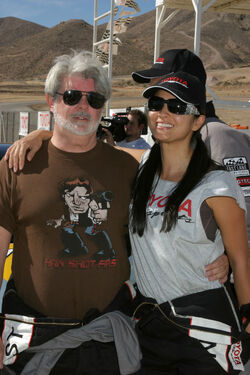 It's G-canon! (look at Lucas's shirt)
How do you like this page? Remember that this is a work in progress.