Darth Culator/Culator's evil caption page
125,477pages on
this wiki
Talk

0

I know you're technically my great-grandmother, but would it really be that wrong?
Actually, Cade, it's kind of a family tradition...

Qrrrl Toq: "Exar, you MADMAN! Not Cher!"
Dace Diath: "Anything but Cher!"
Shoaneb Culu: "The Auto-Tune! It HURTS!"

Winter and Leia were often mistaken for sisters, until people noticed that only one of them had hooves.

«Honey, I'm home! And I brought dinner!»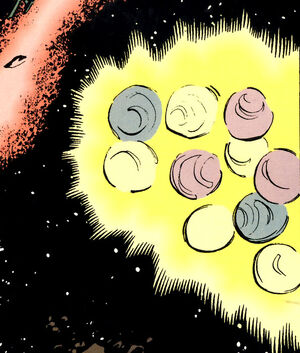 Skittlenova: Incinerate the rainbow!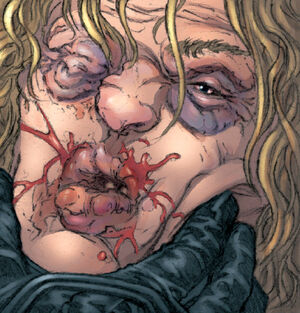 Darth Vader's most insidious torture: Force-feeding shrimp cocktail to Jedi allergic to shellfish.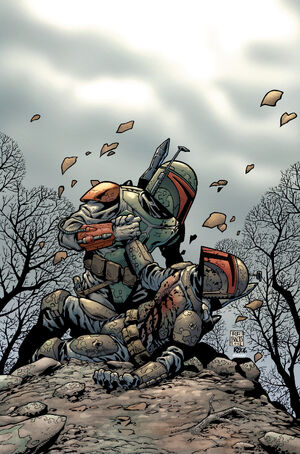 "I love you. I've always loved you."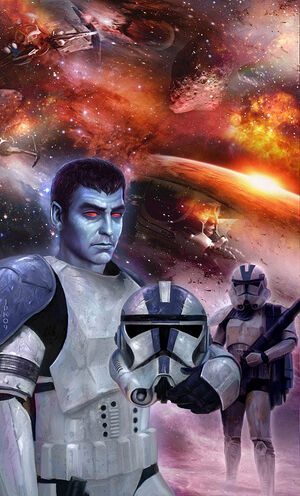 Starring George Clooney as the mysterious alien Mitth'raw'nuruodo!

"Styrofoam? Kidding, you must be. Insane you are, if getting on that deathtrap you think I am!" -- Yoda, after budget cutbacks hit the Republic fleet.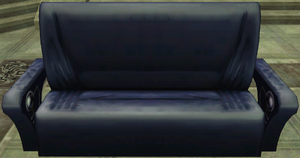 Amazingly, this is not the most mundane image on Wookieepedia.

"SAN DIMAS HIGH SCHOOL FOOTBALL RULES!!!"

I wish I hadn't shaved my mustache. I should grow my mustache back. I miss my mustache.
"Hey, Gil! What happened to your mustache?"
Sigh...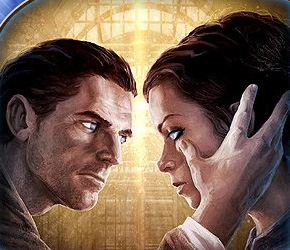 "My mind... to your mind. Your thoughts... to my thoughts..."

"Now witness the power of this fully armed and operational cheese slicer!"

"Can't sleep, wampa will eat me. Can't sleep, wampa will eat me..."

"YOU SHALL NEVER OBTAIN THE NECRONOMICON! WE WILL FEAST UPON YOUR SOULS!"

"Troopers, KREE!"

Be thankful KOTOR wasn't published in Japan, Jarael. Be very, very thankful.

"Like, I am SO an astrophysicist, you guys! Like, whatever, OK!"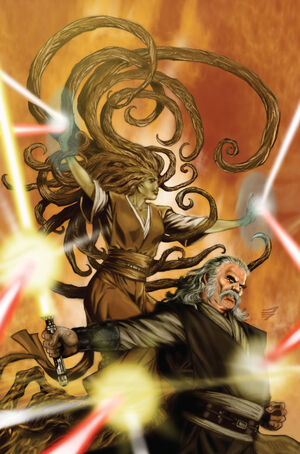 "Hold my lightsaber, woman. Imma handle this the old-fashioned way. Ain't nobody taught these Sith no manners, so's I gotta give'm the whoopin' they pappies shoulda."

"There's only two things I hate in this world: People who are intolerant of other people's cultures and the Dutch. Seriously, look at this thing and tell me I'm wrong." -- Nigel Powers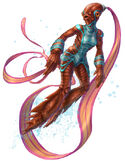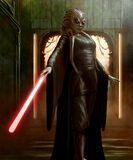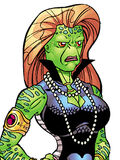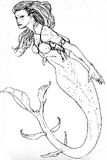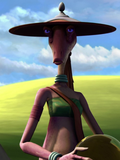 "Mmm, tits. A fish. A fish with tits. Tittyfish." -- William Murderface

Cool Sith don't look at explosions.
They kriff things up, then they walk away.
Who's got time to watch an explosion?
There's Sith Lord errands that they have to walk to...

Alternate version: Jedi don't look at explosions...

"I, Vigo, the scourge of Corellia, the sorrow of Maldovea, command you!"
(Idea stolen from Adamwankenobi on the deleted-for-being-off-topic File talk:MorlishVeed.jpg. Compare to [1] for reference.)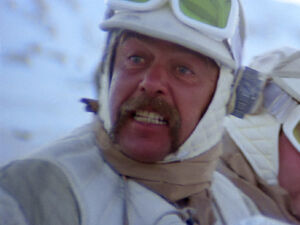 "Follow me, troops! My mustache will protect you!"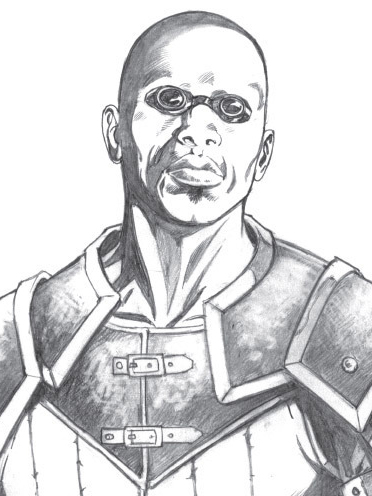 "Let me tell you why you're here. You're here because you know something. What you know you can't explain, but you feel it. You've felt it your entire life, that there's something wrong with the world. You don't know what it is, but it's there, like a splinter in your mind, driving you mad. It is this feeling that has brought you to me. Do you know what I'm talking about?"
"The Force."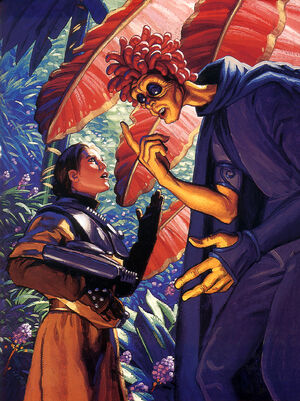 "I'm here about the bounty you posted."
"Yes, it was a pack of local hooligans. They must be stopped! They glued an entire bag of Cheetos to my head!"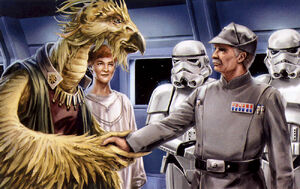 "BA-CAWK! Oh, I'm sorry, Admiral, I thought you was corn."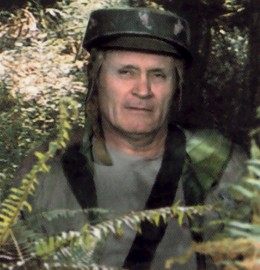 "Children, gather round. We'll have some nice hot cocoa and your old grandpa here will tell you a story about the time he helped kill two million people."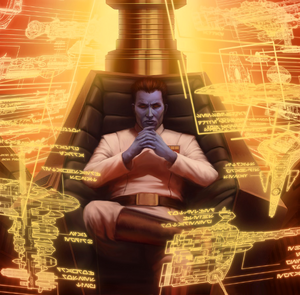 "What? Studying? No, this is just my screensaver."