Jawaman/Jawaman's Happy Caption Page
Talk

6
103,572pages on
this wiki
Jawaman's Happy Caption Page. I know, I totally stole this from G*nk. I love to make funny captions to images, so that's why I created this page. Enjoy! (This page now also contains my favorite quotes.)
From Jawaman
Ehh
250px
"Ehh, permission to take a leak, sir?"
Want a hand?
350px
"I will be so pissed off, if you use my hand as a cupholder!"
Feeling down?

"Feeling down? Are you depressed? Eat chocolate. It helps."
Don't look!
350px
"What you looking at, punk?! The title said don't look!"
Emperor Gunnay

"Everything is proceeding as I have foreseen."
Noooo!
350px
"I CRAPPED MY PANTS!"
A droid's life
250px
"You think got a crappy job? I have to wear a bowtie. Come on, I'm a droid!"
What do Imperials do at work?

"What are you looking at, men? You are suppost to be at w... ohh, nice."
Want it?
Agen Kolar
250px
♫ "Put yo hands up for Kolar!" ♫
Shiny teeth

"Yes, Leia. By now, we know you have very shiny white teeth."
Vader's sense of humor

"Pull my finger, Commander Jerjerrod!"
Horses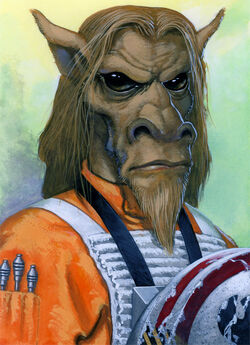 "Star Wars: Episode VII Attack of the Mutated Horses wearing Rebel pilot suits."
The page is not finished yet, I will soon add more.
Other users
Any registered user can leave an image here with caption. Unwanted and/or rude pictures will be removed by Jawaman. (P.S. don't delete this template and begin adding images after this message.)

Grand Theft Auto: Galactic City. Rated "M" for Blood and Gore, Violence, and Anakin.
400px
Remember kids, whenever someone offers you candy, just walk away and hope not to get shot.

New style: fur hats in the middle of the freaking desert! (Not Leia, the guy to the right)
400px
Target's in my sight! Wait, where'd my blaster go? D:

Now remember kids, Elmo always—*BEW BEW BEW* *THUD*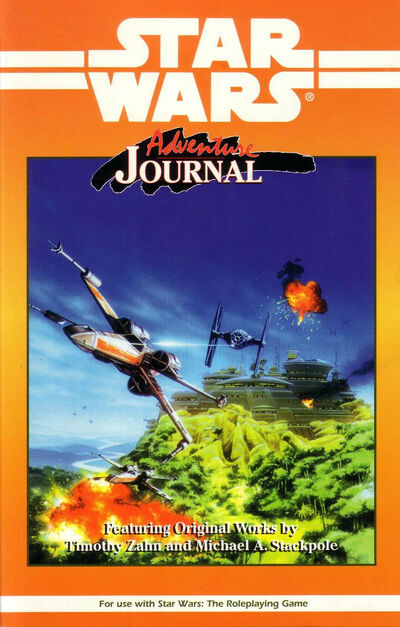 Crimson Skies: High Road to Revenge FTW!!!
Jawaman's favorite quotes
Do not edit this!
Quotes about Jawas
Hondo Ohnaka's quotes
Cad Bane quotes
Sith quotes
Jedi quotes
Other quotes
It was the first time I felt sorry for a battle droid, so I hope O.M.5 gets found by some Jawas, so I can rebuild him.