---
Welcome,
<insert name here>
!
---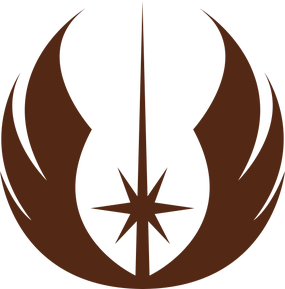 Biographical information
Birth date
Birthplace
Residence

Natal, Rio Grande do Norte

Physical description
Gender
Hair color
Eye color
General information
Occupation

Student

Hobbies

Playing basketball
Collecting coins
Solve Rubik's Cube

Userboxes
"I love these quotes!"
―Ra98 about the template.
My name is Rafael Lima (







in Aurebesh) and I'm a big fan of Star Wars saga. I'm a user from Brazil, a South American country. I met Wookieepedia while editing Star Wars Wiki em Português. I joined the wiki in April 25, 2012. My favorite character is the Sith Lord Darth Maul. I make minor edits and redirect interlinks to Star Wars wiki in portuguese, you also can see my profile there. I'm the founder of the Star Wars Fanon Wiki in portuguese, the Star Wars Wiki of fan invention entirely in portuguese.
Star Wars items
Edit
Action Figure(s)
Edit