TK-999/TK-999's Happy Caption Page
Talk

0
103,569pages on
this wiki
Yes. This is a happy caption page, copying G*nk, Trak Nar, Enochf and many, many others…

"There you go, my fellow wizards! We've got the missing ingredient!"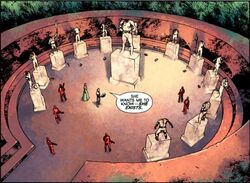 "Your Majesty, do you realize that your statue lacks a head despite your undisputed power?"

"Prepare to be kr*ffed."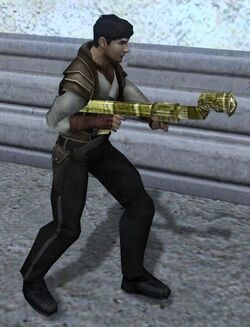 "You see? I'm the guy above me, just with a larger blaster ready to blow your head off!"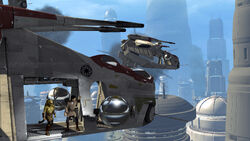 "So, when I say jump, then—"
"I have to go to a 6,000 foot fall?"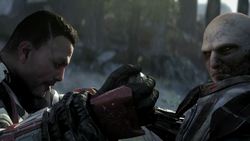 "We were once enemies, but now, we are shaking hands. Peace. Hey, isn't that a gre—?!"

An excellent demonstration of the negative effects of alcoholic distilments and beverages.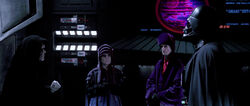 "Welcome to the Club of Old Men, where you can meet the most ancient and degenerated Humans! Sponsored by Palpatine Electric Co."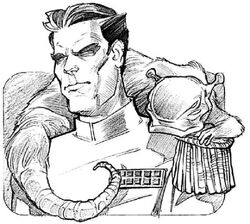 "No, Captain, I won't get that 'dirty lizard' off my shoulder. No, not even if it carries rabies. No, I am not infected with rabies. Seriously, Pellaeon, just stop it."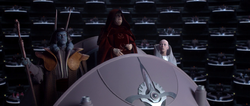 "Did I prosper in honest ways? Of course! Naturally!"[src]